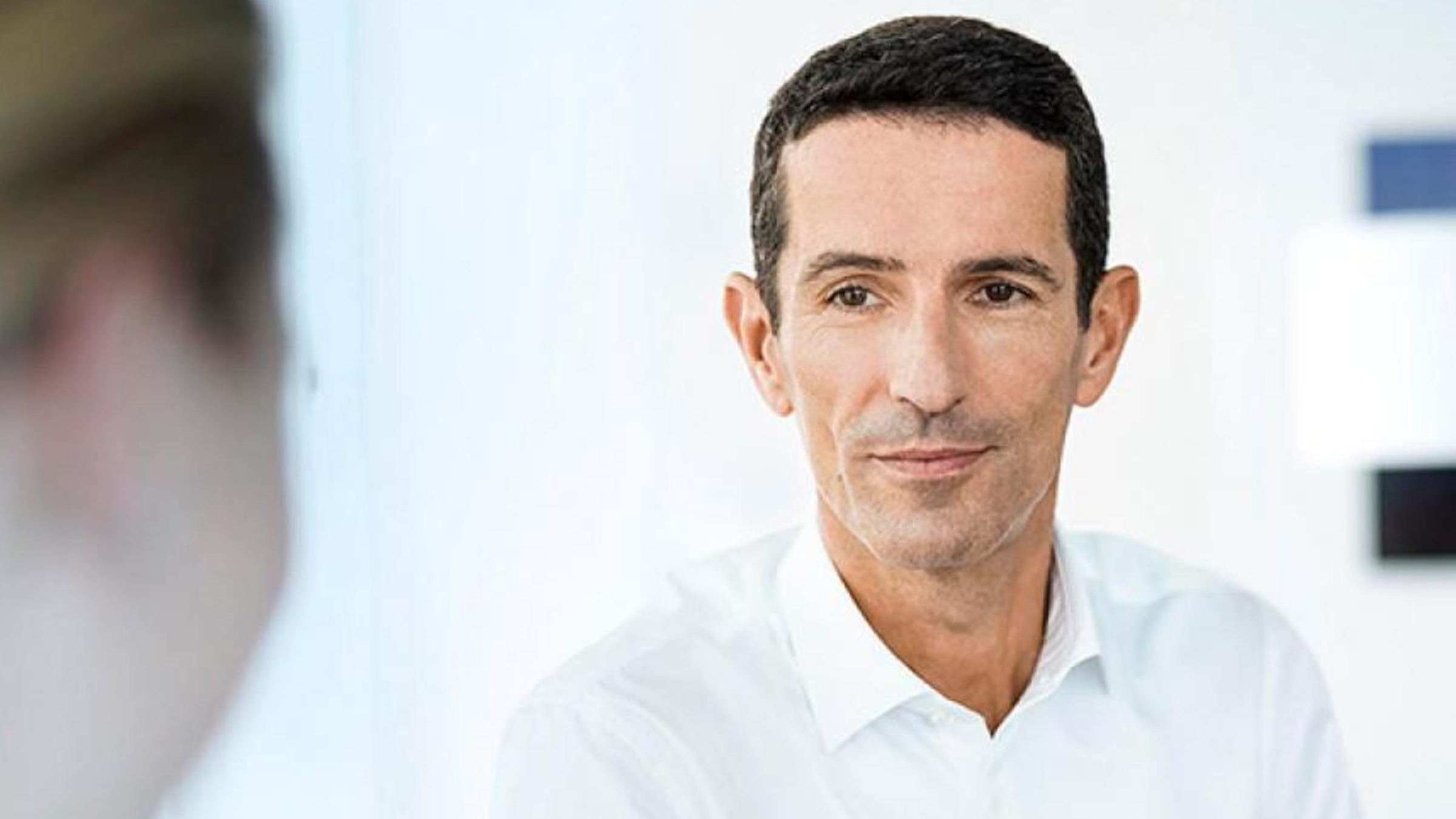 MorphoSys is declaring success on a Phase III study involving the key cancer drug from its $1.7 billion buyout of Constellation, but a secondary endpoint miss appears to be causing concern.
The MANIFEST-2 trial tested MorphoSys' BET inhibitor, pelabresib, in combination with Incyte's ruxolitinib (sold, among other names, as Jakafi), as a treatment for a rare blood cancer called myelofibrosis. The combo met the primary endpoint, demonstrating a statistically significant improvement in the proportion of patients achieving at least a 35% reduction in spleen volume — a metric also known as SVR35 — at week 24.
In total, 66% of patients receiving the duo hit SVR35, compared to only 35% of those receiving placebo plus ruxolitinib (p<0.001).
However, pelabresib and ruxolitinib missed statistical significance on a secondary endpoint, TSS50, which measures the proportion of patients achieving at least a 50% reduction in total symptom score.
MorphoSys shares fell more than…
Click here to view original post