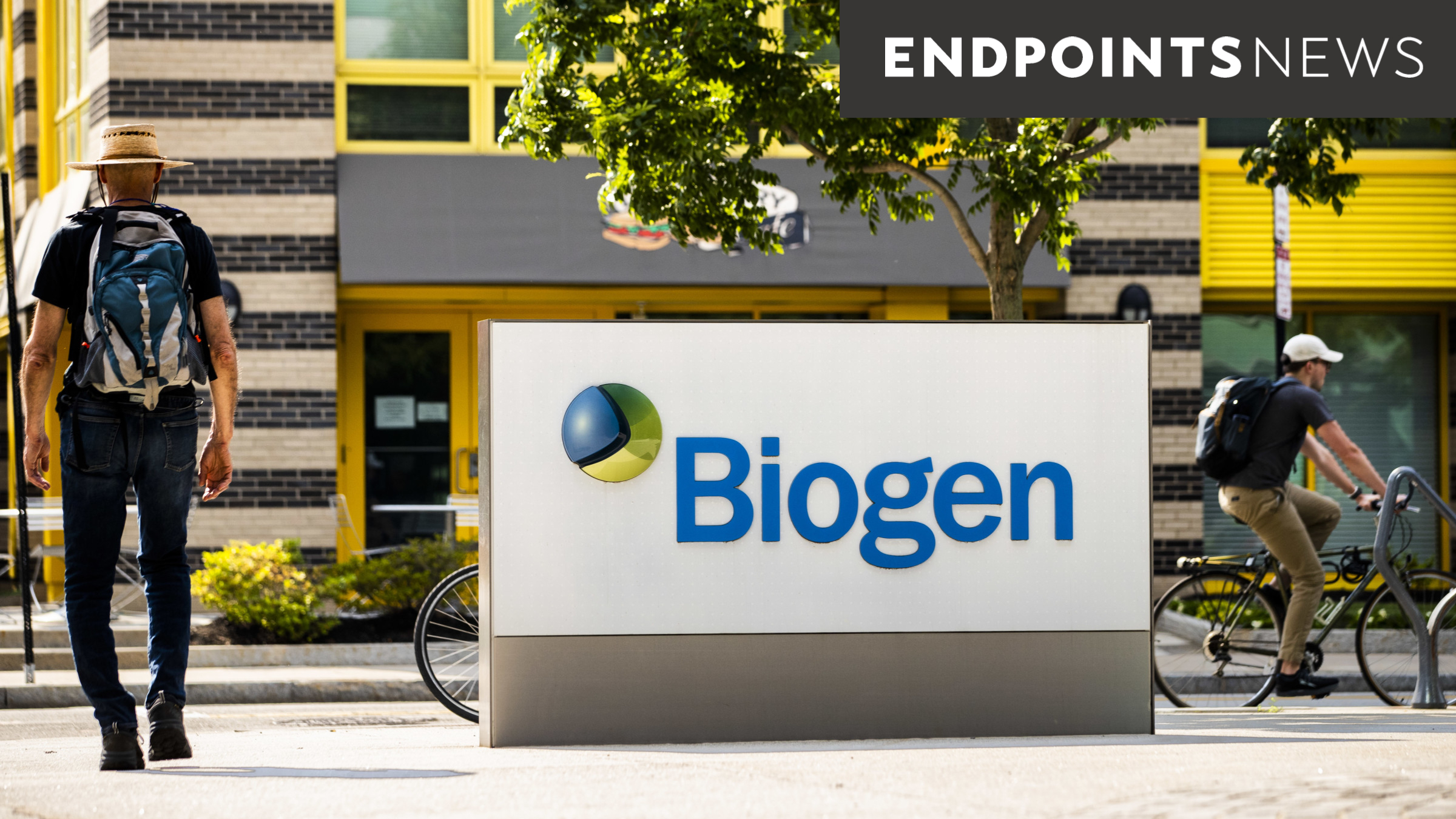 After her controversial nomination by Alex Denner to Biogen's board, Susan Langer was elected this week with fewer votes than any other member of the eight-person group.
According to an SEC filing, 64 million shares were voted in support of her joining the board, with 46.6 million against and 8.5 million abstentions.
Langer is a biotech executive and former Biogen corporate development leader who is also said to be the romantic partner of Alex Denner, the longtime Biogen director who nominated her as his replacement. Her résumé includes stints across Biogen, a life sciences VC firm with her brother and work at various other biotechs.
But when she was nominated, Biogen's board didn't disclose Langer and Denner's alleged relationship, raising questions about the pick. At the time, Biogen said she would bring a fresh perspective and that she knew the company well.
Other than CEO Chris…
Click here to view original post