Health experts maintain that the current monkeypox situation is a stark contrast to Covid. Even so, a handful of biotechs have sprung to action, including Roche who quickly developed a set of three tests to detect the virus.
Roche and subsidiary TIB Molbiol unveiled their Lightmix Modular Virus test kits on Wednesday — three unique test kits that can help track the spread of monkeypox.
The first kit detects orthopoxviruses, including all monkeypox viruses originating from the West African and Central African forms of the virus. The second kit is a specific test that detects monkeypox viruses only, while the third simultaneously tests for both orthopoxviruses and monkeypox viruses.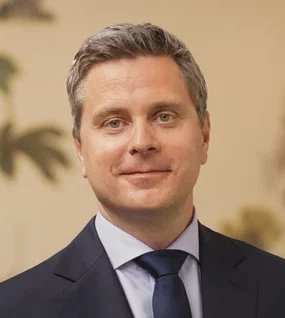 Thomas Schinecker
"Diagnostic tools are crucial for responding to and ultimately controlling emerging public health challenges as they advance response measures such as tracing efforts and treatment strategies," Roche Diagnostics CEO Thomas Schinecker said in…
Click here to view original post